'Disarming, surprising and brilliant'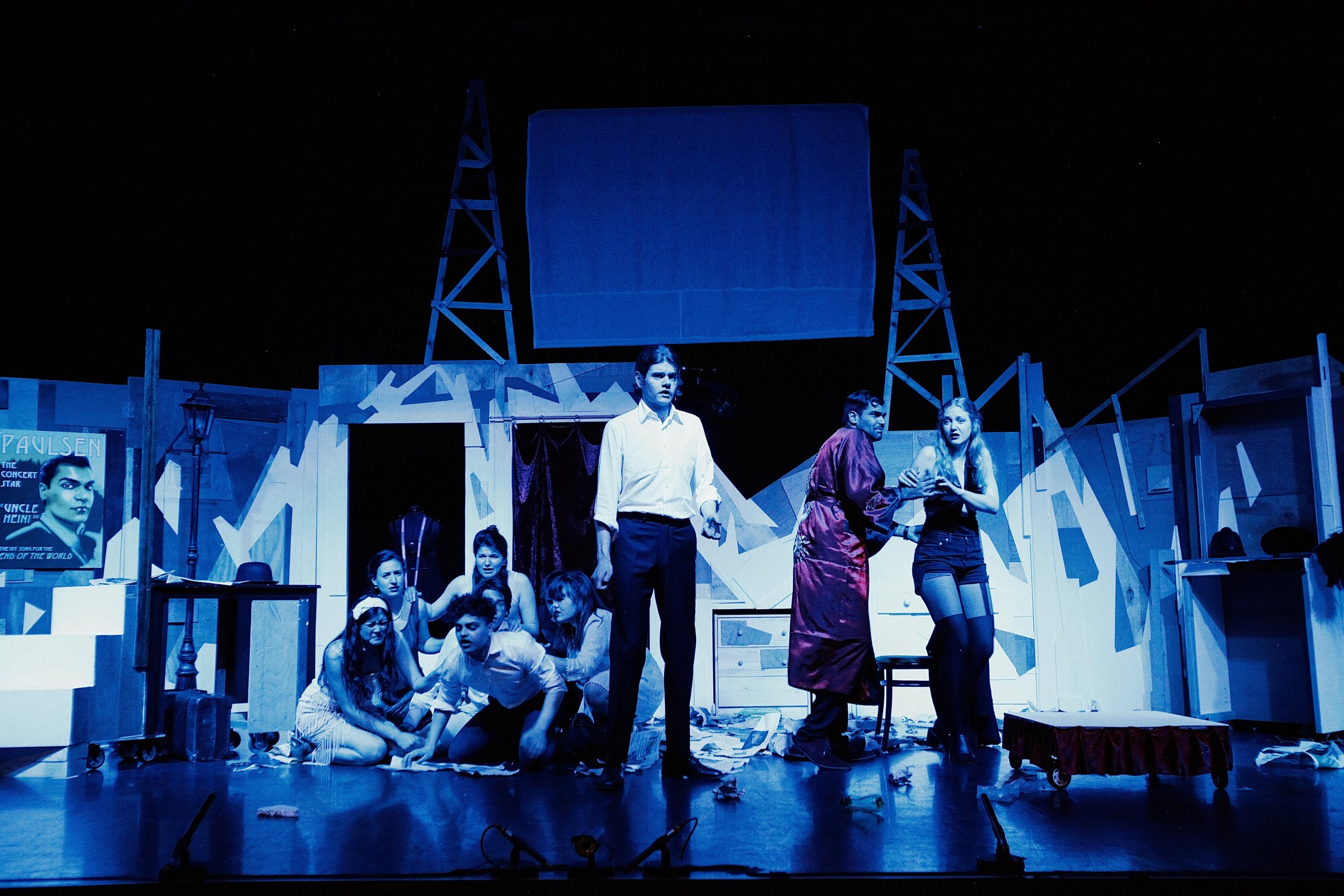 Drawing inspiration from the artistic collaborations of the early twentieth century, Spectra Ensemble celebrates the infinite variety of opera and showcases the neglected repertoire of this period. For us, opera's power is found in works which challenge canonic masterpieces as much as in the classics themselves. Embracing the dialogue between past and present, Spectra Ensemble champions lesser-known works which, one way or another, aim to stretch the bounds of human expression.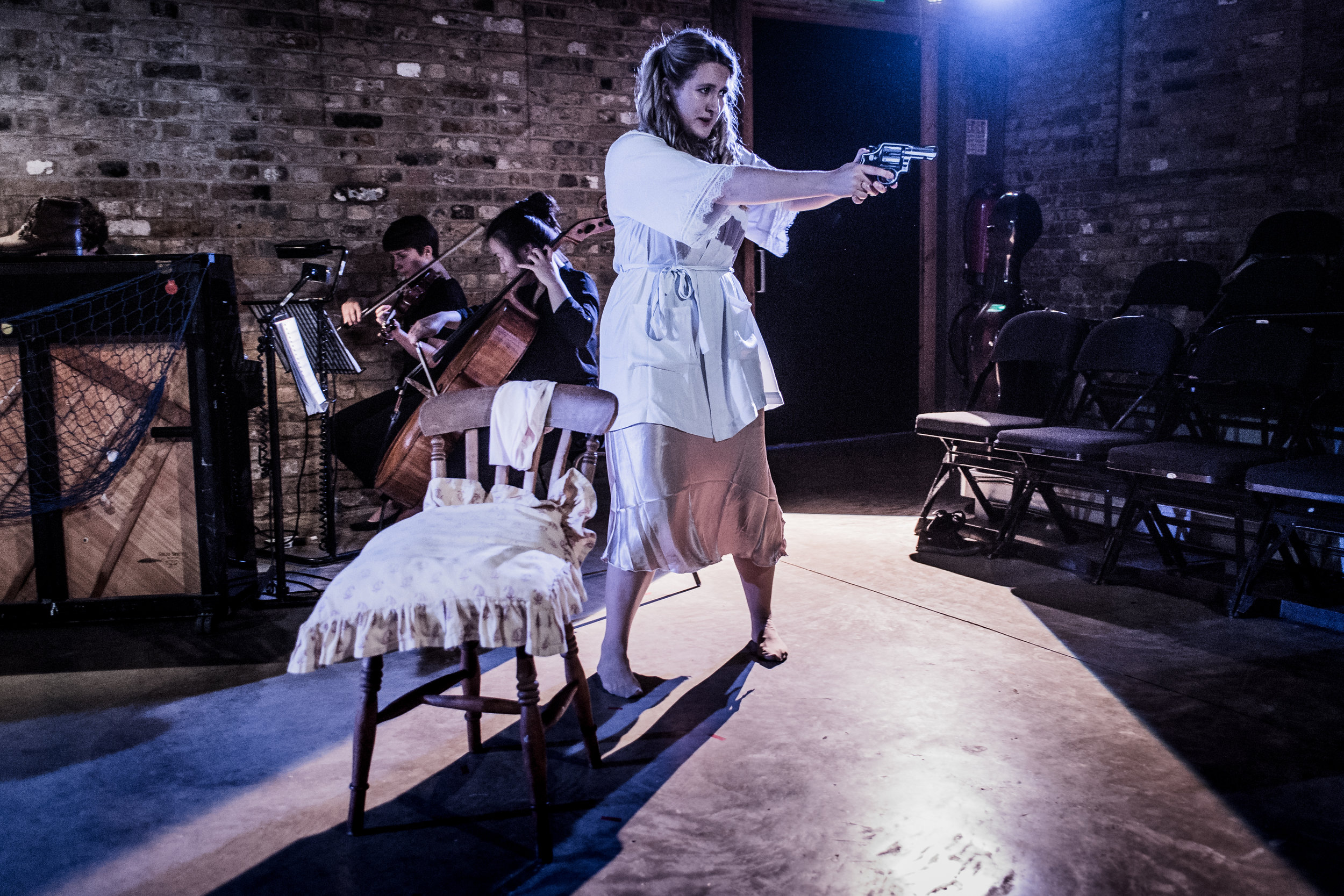 We believe that opera, more than any other art form, offers multiple access points to the work. Rather than treating it as an exclusively musical genre, Spectra Ensemble gives equal weight to design, dance, words and music. Our programme gives a platform to works which cross deftly between genres and fuse popular and artistic styles. By creating an all-encompassing mode of storytelling, we offer something for everyone and open opera up to brand new audiences.
We aren't shy of experimentation and we hope you won't be shy about coming to see what we do. Spectra Ensemble offers close-up experiences which you might never have imagined you'd enjoy.